The world is evolving and so is the food industry. Gone is the time when people used to be satisfied with their regional favorites when it came to food. Foodies now look for something out of the box for their dining experiences.
Here are some different types of cuisines to try, and to satiate your palate-
Chinese
The people's favorite, Chinese cuisine has proven itself to be quite versatile as it has traveled to various countries over the past decades from mainland China. The main flavor base of Chinese cuisine is based out of sauces such as soy, fish, vinegar, etc. out of which proportions can be altered according to the local tastebuds. The cuisine's major ingredients are tofu, rice, beef, duck and noodles. Some of the well known dishes are Kung-Pao Chicken, Bao, Chili-oil Wontons, and Peking Duck.
Italian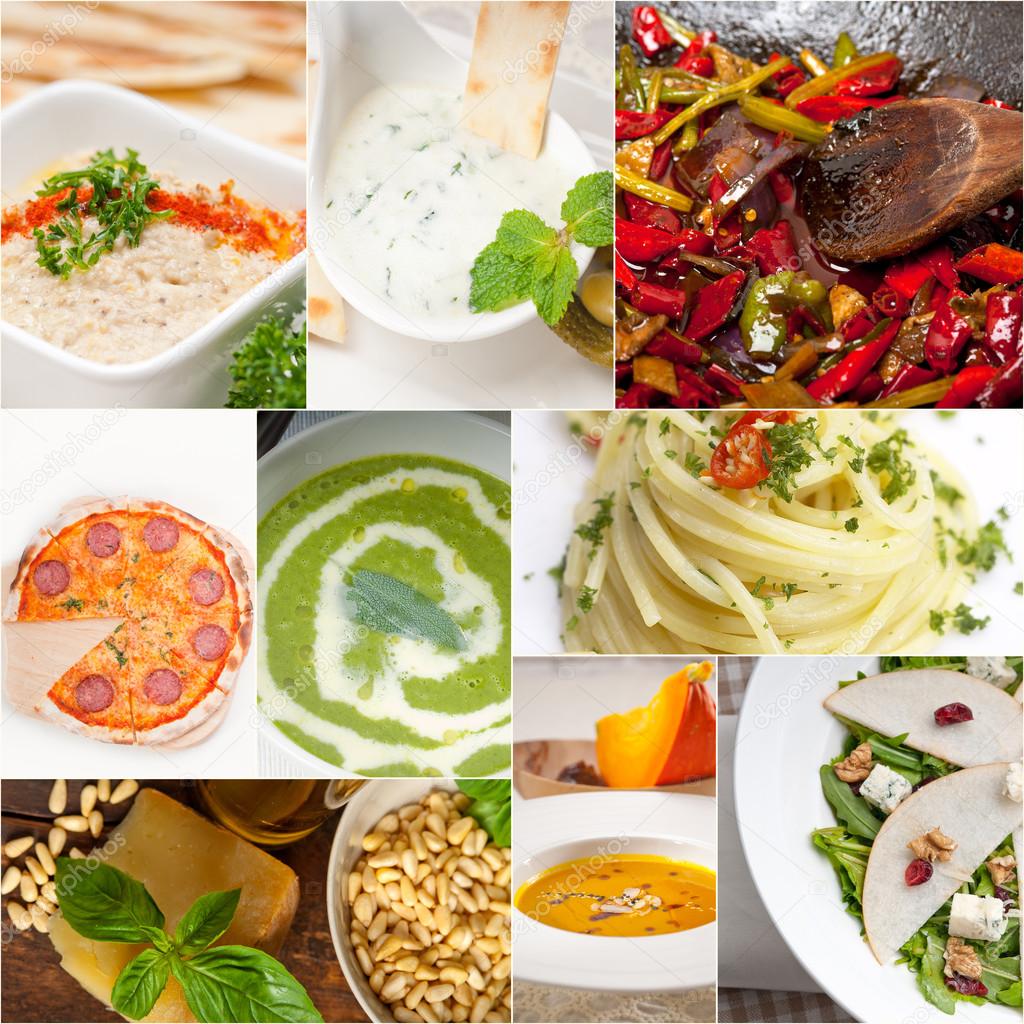 There's more to Italian food than just pizza and pasta. Italian food is characterized by its simplicity which ensures to deliver a delish dish with just a couple of ingredients. This cuisine is a celebration of produce. Italians value their ingredients and treat each one with respect. No wonder, Italian is one of the leading cuisines of the world. Margarita pizza is Italy's gift to the world, and it only requires three ingredients.
Mexican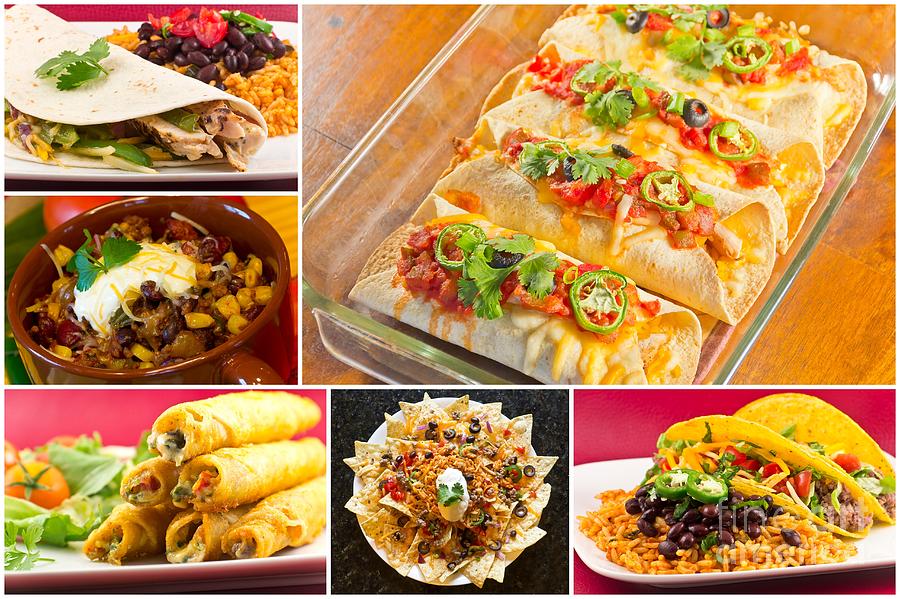 Mexican cuisine is an array of fresh produce, proteins and local goods all lined into a platter. The cuisine has given the world the tacos, enchiladas, burritos, and salsa. The Mexican food is as complex as some other, worldly cuisines and requires some experience. The cuisine is characterized by its spicy and sweet nature, with a sour kick. Salsa is a famous Mexican sauce liked by everyone.
Greek
Many of us love eating Hummus but very few know that it is Greek. Greek Cuisine is constructed out of grains, meat, and yogurt, which is used quite often. The main ingredients that are often present are olives, grains, meats, herbs, cheese, and vegetables, which often form a main part of the dish. Baklava, Moussaka, Gyro, and Greek kebabs are some people favorites.
Parsi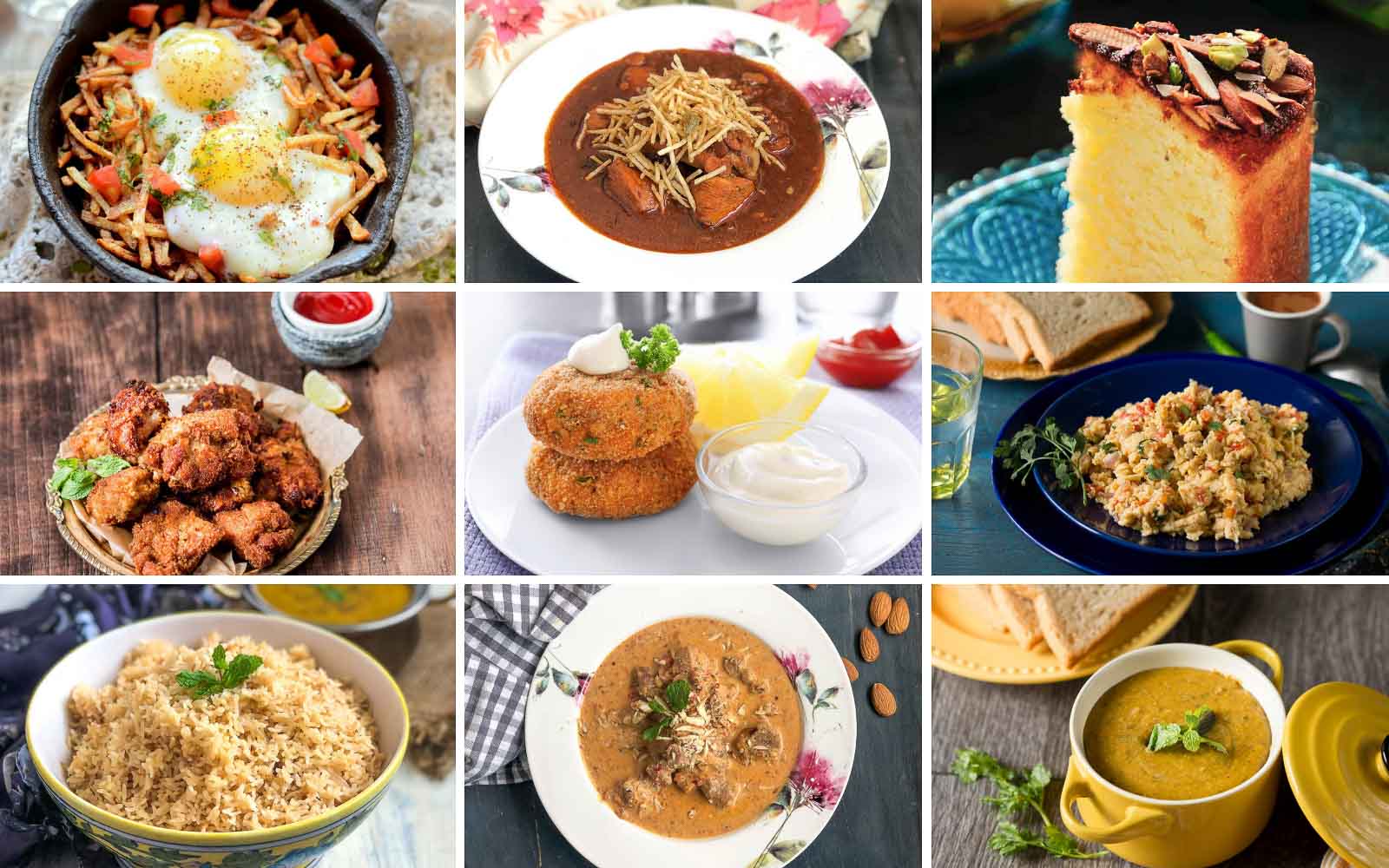 This cuisine is influenced by many other cuisines such as Middle Eastern, Indian and Pakistani. Parsi cuisine is most well-known in Mumbai among other cities. The cuisine is based out of meats, potatoes, eggs and even locally sourced fruits such as prunes, apricots, raisins which are perfect for garnishing. Some famous Parsi dishes are Salli Boti, Keema Pao, and Berry Pulao.
Vietnamese
This cuisine is one of the cleanest. It offers a number of healthy alternatives as most of the dishes are sourced out of herbs, vegetables, and meat broths. The dishes center around the five elements and tastes which ensure everyone's satisfaction. Pho, Banh Mi, Cold Spring Rolls, and Rice Noodles are some of the famous foods.
Carribean
The cuisine is formed out of many different cuisines such as African, Creole, Cajun, Middle Eastern, etc. The main ingredients are often plantains, beans, coconut, rice, etc plus the locally sourced meats and seafood. This cuisine welcomes any alterations from European to Indian. Some of the dishes sourced by the Caribbean are Jerk Chicken, Curry Goat, and Callaloo.
Korean
With the Korean industry flowing to various countries, how can Korean food lag behind?
The Korean Cuisine is largely based out of fresh vegetables and herbs, fresh meats, and also, rice and noodles which are staples. This cuisine is also famous for its number of side dishes also known as banchan. The flavor base is primarily constructed out of garlic, gochujang, pepper, garlic, soy sauce, and ginger. Some of the well-known dishes are Bibimbap, Tteokbokki, Kimchi, Jajaganmyeon, and Ramyeon.