It is one of the world's most popular drinks. The 50-year-olds drink it, and so do the 20-year-olds. Beer is everyone's favorite drink. You can have it on a tiring night of any weekday as well as on a party weekend. It pairs well with fried chicken as well as it does with desserts. It is as versatile as you can possibly imagine it to be.
Here are the most popular types of beer that you can try-
Lager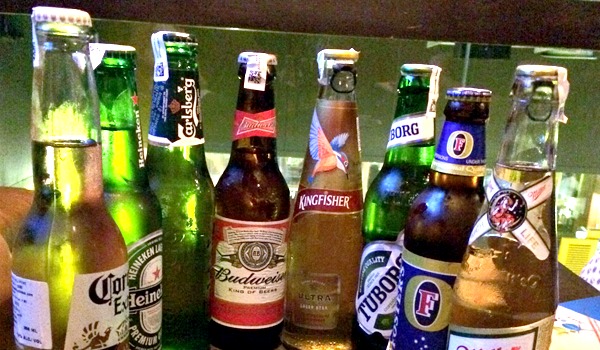 This type of beer is the most widely recognized as it is the one that is commercially advertised the most. It tends to be on the lighter side of the scale – both in taste and color. They are mostly pale yellow or amber in color and taste a little malty. They are perfect for new drinkers who are trying to work their way up the ladder. The most famous brands of Lager include Kingfisher, Budweiser Budvar, Foster's, Carlsberg, and Corona.
Ale
It is a type of beer which is characterized by its fruity, whole-bodied flavor. It is generally brewed at warm temperatures and is a favorite among drinkers. There are different types of ales available in the market that cater to several taste-buds.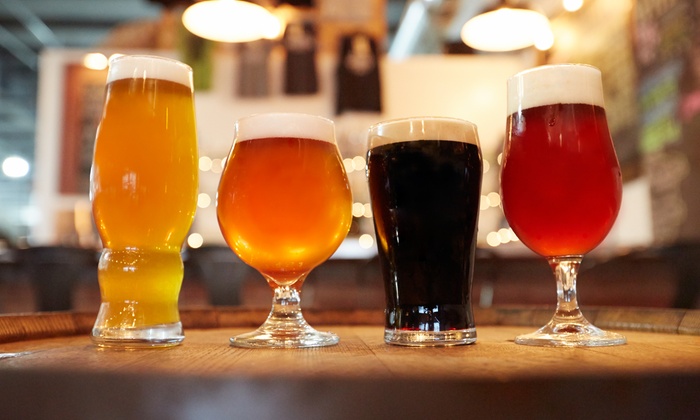 Indian Pale Ales (IPAs)
This type of pale ale developed in England around the 1800s. The taste of IPAs is derived from the hops, herbals, fruity and citrus elements that are used. They can be bitter or citrus depending upon the percentage of elements used in its concoction.
Pale Ale
Most of these ales are low in alcohol content and are easy to drink. They are malty and medium-bodied. They're mostly lower in alcohol than most IPAs. There are many types such as American pale ale, English pale ale, and American amber ale.
Pilsner
This pale lager was developed in the Pilsen city of the Czech Republic. It is characterized by its crisp body and light color. It is great for summer days. There are German types of this lager, also.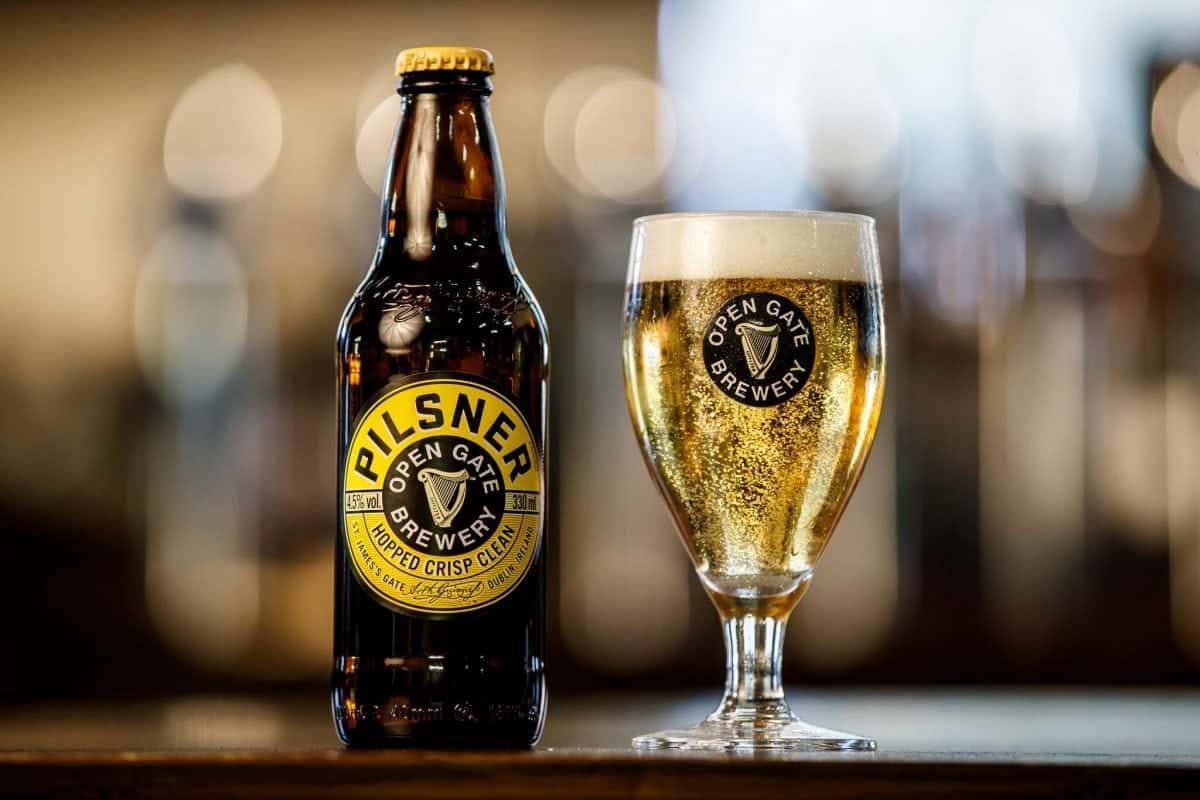 Stout
These kinds of beer are recognized by their dark color with thick and rich taste. They are not always with high alcoholic content. Ireland's brand Guinness Draught produces the most recognizable stouts.
Porter
Often like Stout, Porter beers can have dark colors due to the malty ingredients used. They have more of a chocolatey feel than coffee. But they're usually stronger than stouts.
Wheat
This beer uses wheat for the malting process. It gives the beer a light color and makes it a perfect partner for citrus fruits. Its alcohol level is great for summers.
Belgian
The Belgian beers include dark, pale, and sour ales along with fruity beers. They have high alcohol content and low bitterness.