Wood is an inherently complex thing to familiarize with. We cook with it, we write with it, we even make our homes out of it. It is a precious gift to us by nature. There are multiple types of wood that are used for different purposes. Here's a list of few-
Teakwood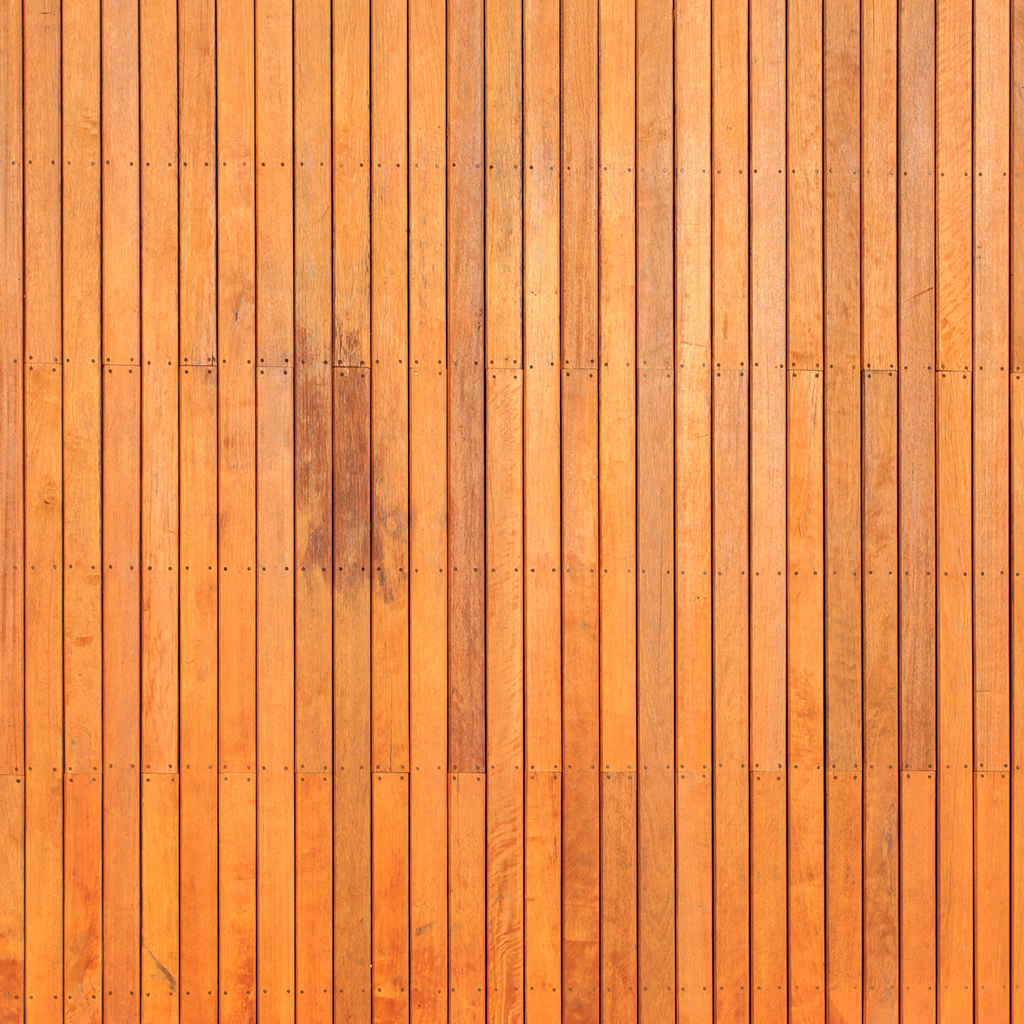 It is a hardwood that is yellowish-brown in color and has strong durability. It is resistant towards insects, warp and strong weather. It doesn't burn easily. It is mostly used to make furniture or in shipbuilding. It is comparatively more expensive.
Rosewood
It is a hard reddish wood that is hard to work. It is usually used for cabinetwork and hence, requires a high polish. It is mostly found in the southern part of India.
Oak
This hardwood is rich brown in color and is most widely used. It is especially used for furniture and flooring. There are two primary types – white and red. It has resistant towards wetness and fungus.
Maple
This wood is good for furniture and flooring as it is highly resistant against splitting and is very durable. It is a hard close-grained wood that has great strength.
Mahogany
This hardwood comes in shades of brown with a tinge of red. It is great for cabinetwork and furniture. It is readily worked and takes a high polish. It stands great against water and doesn't budge.
Cherry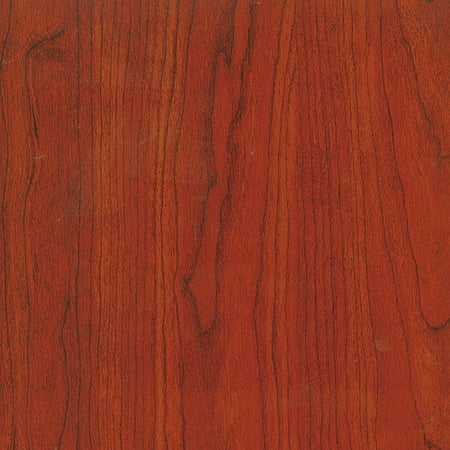 It is a reddish-brown hardwood that is resistant against warping and checking. It is great for furniture as it is easy to polish and carve. It is usually found in hilly regions.
Cedar
It is a durable aromatic wood which is reddish-brown with patterned lines. It has heavy resistance against insects and early decay. It is a softwood that is mostly found in Kashmir and Assam.
Pine
It is a straight-grained durable and often resinous white to yellowish timber. It is light in color and is resistant against shrinkage and swelling. It takes stain very well and can be shaped easily.
Fir
It is a reddish-brown softwood that is non-resinous and has a uniform surface. It has low resistance against many factors and is mostly used in raw form.
Hemlock
It is a soft coarse splintery wood. It has less resistance against several conditions that make is susceptible to decay early.